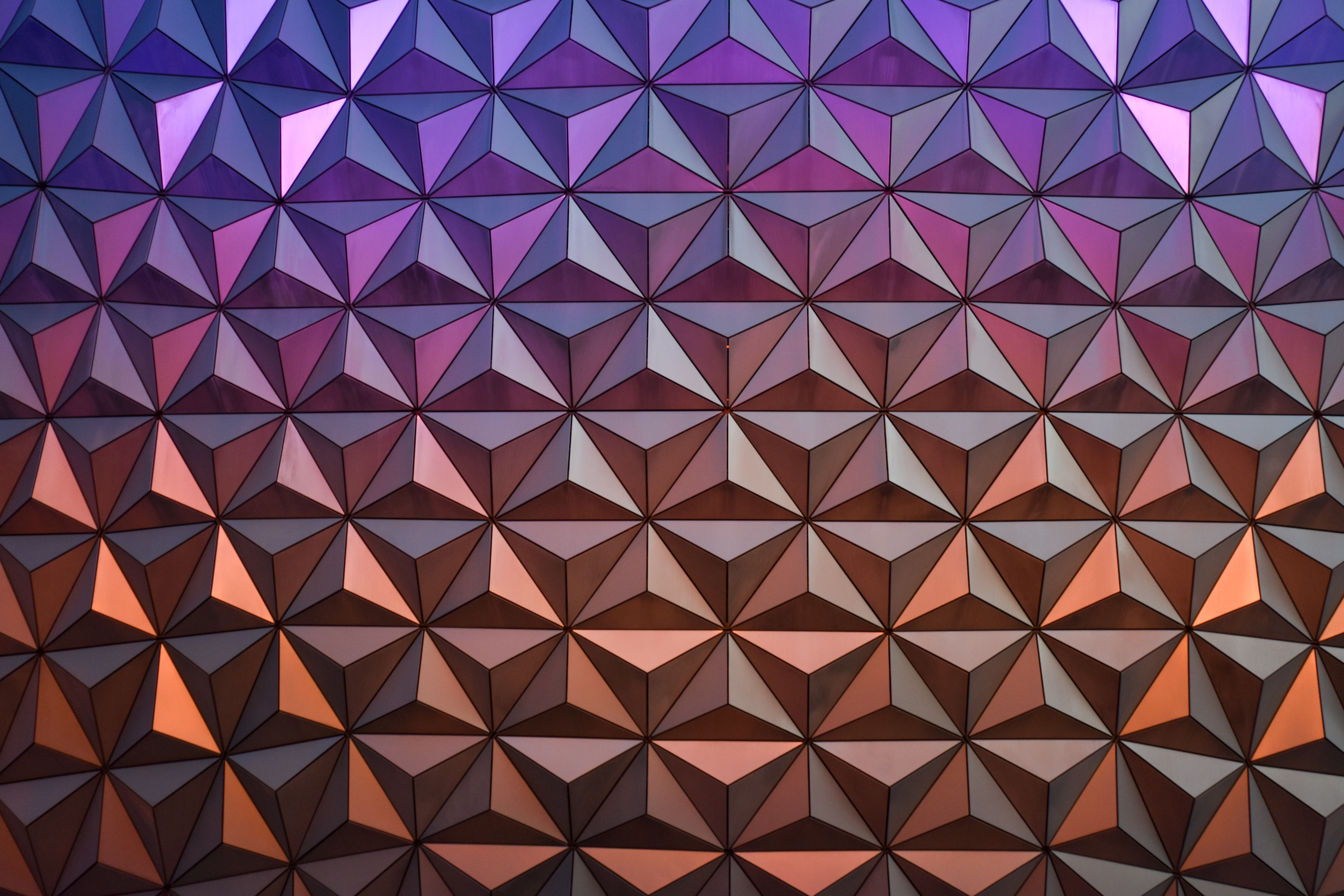 Download your productivity guide
Boost Your Productivity with MS Teams
Use these 12 simple & useful MS Teams tips to becoming a high performance leader & grow your career.
Get things done in less time
Work better with your team
BONUS
Get this free with the above guide.
Use this checksheet daily to help you becoming more productive.
It also consist of a list of useful FREE productivity apps that I personally used.