Established in 2000
SYNERFLEX CONSULTING
Synerflex Consulting is committed to help you and your team to become highly productive leaders. We provide hands-on training, coaching and solutions.
We have worked with both large corporations and SMEs in 30+ countries to customize our program to suit the needs of your needs. Click the link to discuss further (no string attached).
Approved Malaysia HRD Corp Training Provider
(MYCOID: 1124196M)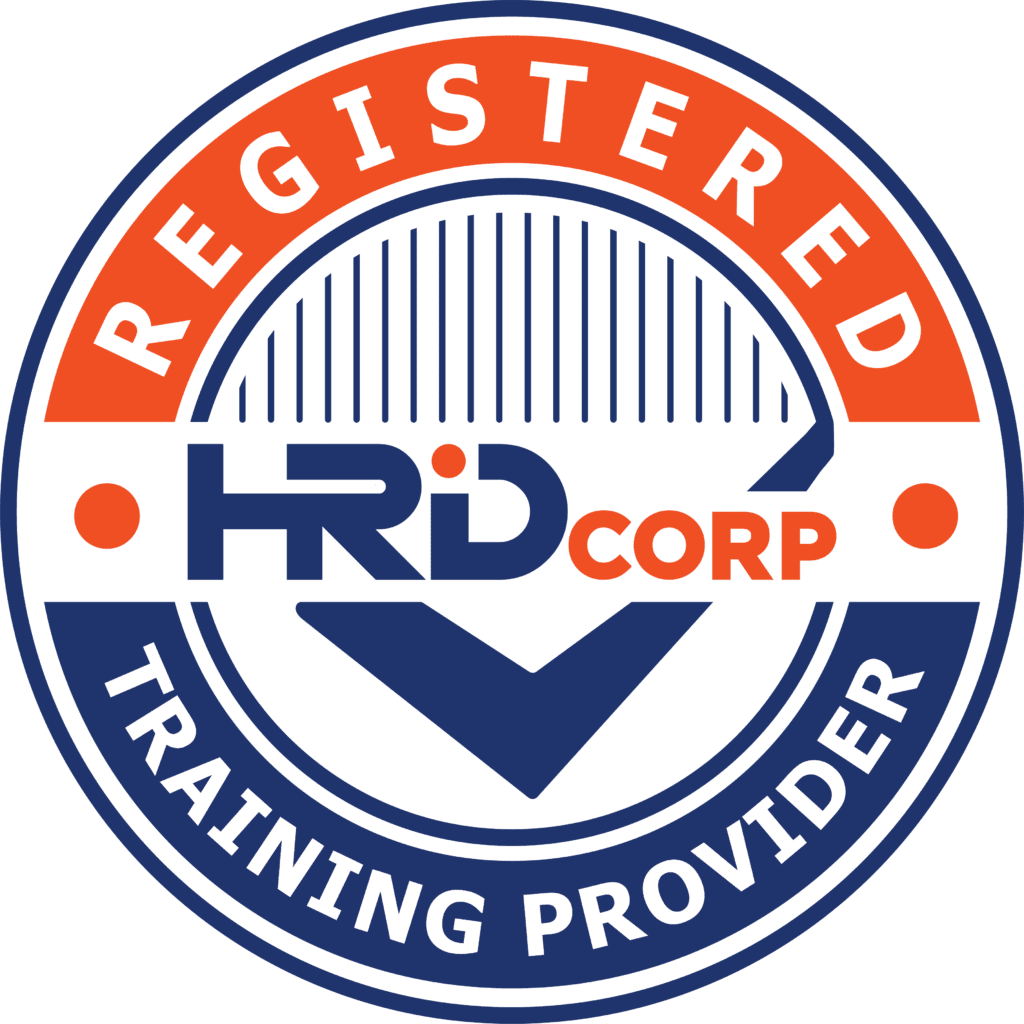 Andrew
Let us work with you to speed up your way to success.