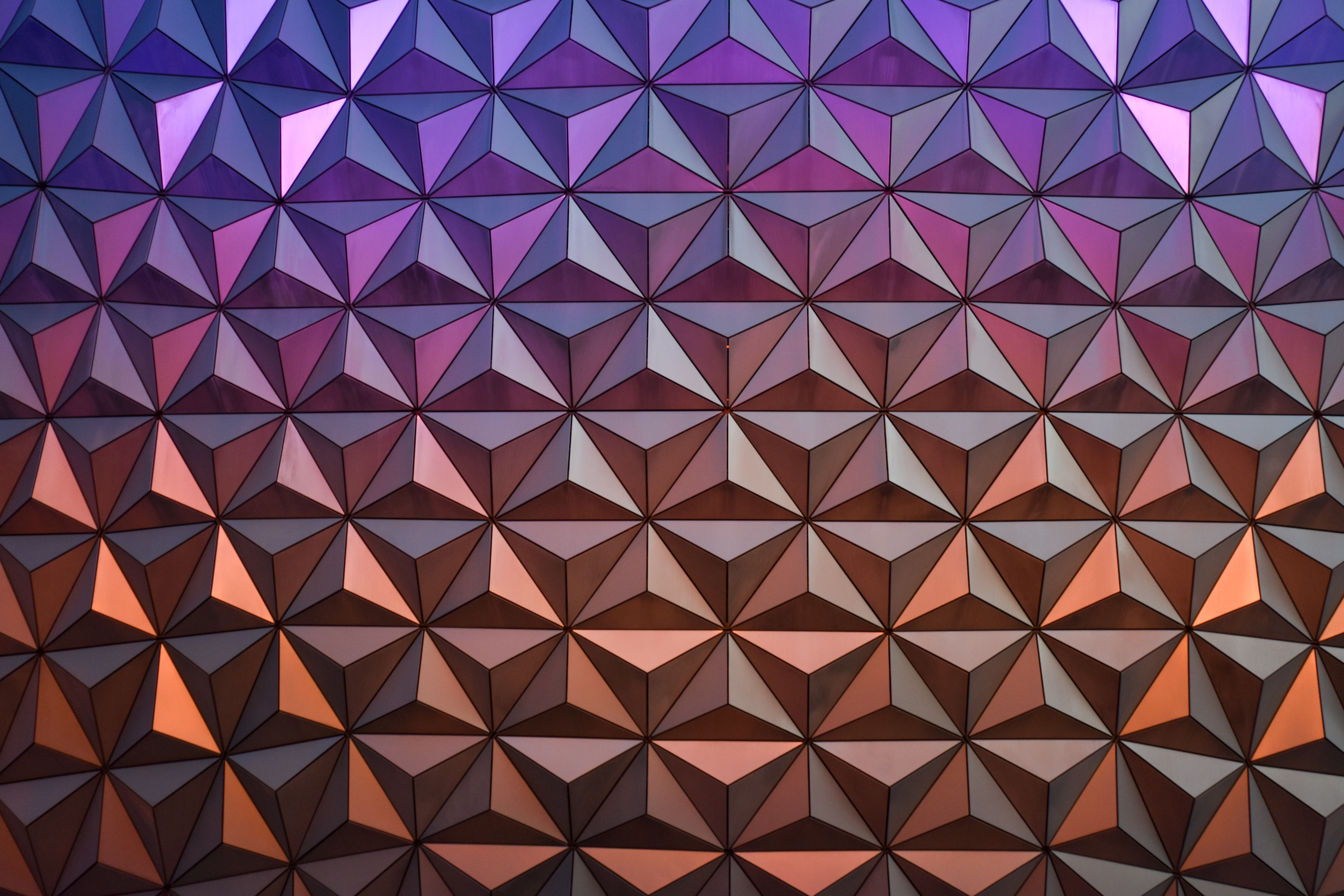 Click the button below to download
Boost Your Productivity with MS Teams
Use these 12 simple & useful MS Teams tips to becoming a high performance leader & grow your career.
Boost Your Productivity
Here's some of our popular videos from our Club Productivity YouTube channel.
---
Manage Your Work Tasks with Your Team With Microsoft Teams
Getting Things Done with Microsoft To Do App
Powerful Features of Free Version of MS PowerPoint
BONUS
Get this free with the above guide.
Use this checksheet daily to help you becoming more productive.