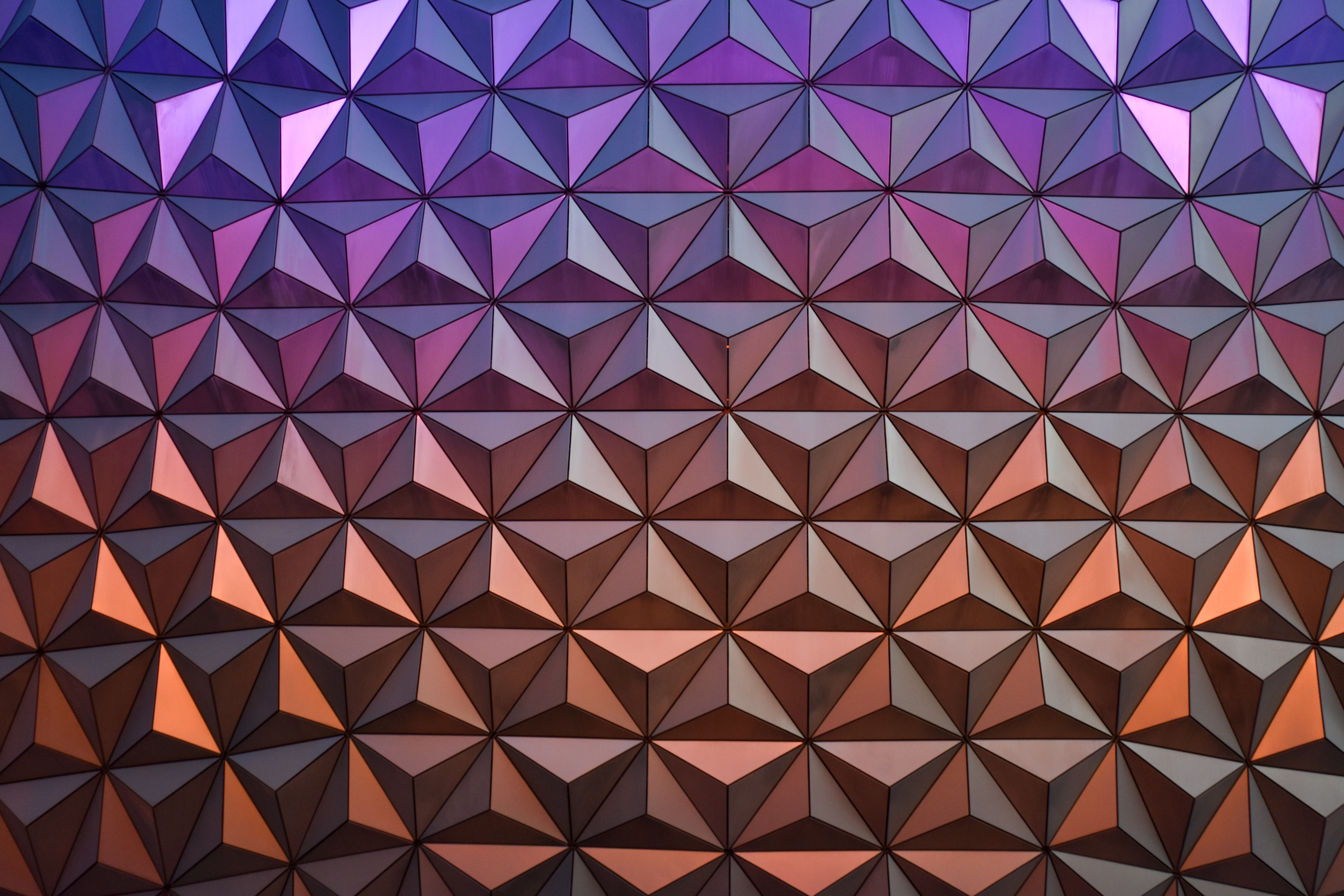 Click the button below to download
Boost Your Productivity with MS Teams
Use these 12 simple & useful MS Teams tips to becoming a high performance leader & grow your career.
Manage Your Team's Tasks Together inside MS Teams
Getting Things Done by Organizing in Microsoft To Do
5 Productivity Hacks for Efficient Leaders
BONUS
Get this free with the above guide.
Use this checksheet daily to help you becoming more productive.